Supporting Your Business in Asia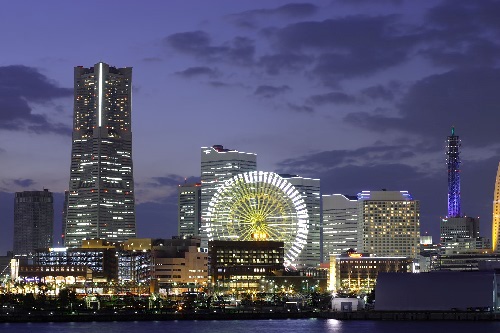 WISMA supports and assists your company in making inroads into Asian markets.
Our expertise includes, field survey, finding and matching customers and business partners, market survey and so on.
Our services are provided by experts with more than five years of experience in the specific fields.
Our effective and practical methods will realize your objectives which will exceed your expectations.
1. Field Survey
You can rely on our field survey when you conduct Feasibility study for an overseas investment.
We are ready to assist you in carrying out market research in promising markets such as India, Vietnam, and other Asian markets.
2. Finding and Introducing Customers
We are ready to provide you with technological consulting services on dies and forming at field.
Through participating in activities of Asian Die and Mold Forum (a Japanese Non-profit organization which we participate in, refer to below Case II), we are knowledgeable on the needs and wants of local parts manufacturers.
Your business development in such overseas markets will be readily pursued through WISMA's business network.
3. Finding Business Partners
Your objectives of procurement cost reduction and higher quality products can be attained by our resourceful supplier network in Asia.
4. Market Survey
We are ready to conduct market survey on your behalf in the designated market.
Our Track Records Case I: Asian Die and Mold Forum (Non-profit Organization, Certified by the Prime Minister of Japan))
In the Die and mold industry arena which constitutes the mother tools and infrastructure of manufacturing, the NPO provides the following services to the industry at large, the educational world and the general public.
Science Promotion
International Cooperation
Promoting Information and Communication Technology
Promoting Economic Activities
Activities to Realize Sustainable Industrial Development and Wealthy Society in Asia